How to choose the best security system for your small business in Salem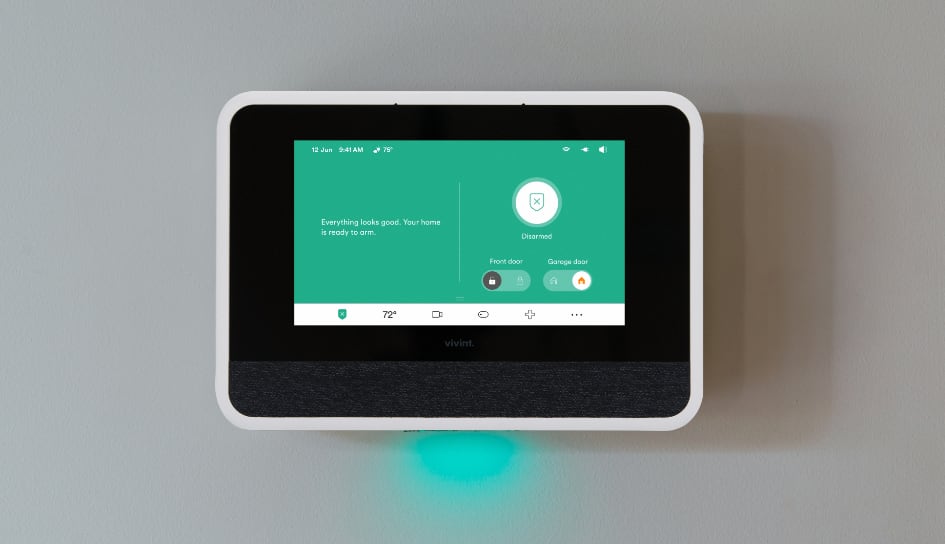 If you manage a small business, including a Salem restaurant or salon, you'll have to come up with options for its security. Vandalism and after-hours theft can make you close up the business for a period of time. Likewise, shoplifting or employee misconduct can threaten your success and make your establishment an awkward place to go.
Selecting the right security system for your small business in Salem can make all the difference for your peace of mind. But what should you look for in a business security system?
Skip DIY and choose a customized security system for your Salem small business
To save money, you may choose to install some DIY security cameras or glass break detectors. This method might be an adequate work-around for a security system, but these do-it-yourself solutions rarely offer the degree of protection you deserve. You could still lie awake at night wondering if you bought enough equipment or appropriate sensors. Or you could end up with a hodge-podge of brands that don't function well together. And if anything goes on the fritz, you're on the hook with fixing or replacing the device on your own.
Alternatively, opt for a trusted company that can craft the perfect security system for your Salem small business. An expert can effortlessly take you through your choices and then masterfully set up every security component in the proper place. You avoid having to work hour after hour to achieve the ideal camera lines of sight or decide if your storage could use a smart lock. You'll know for the get-go that the network is working properly, and if a device does malfunction, you are set for a specialist to come out and repair the problem.
Wireless security cameras allow you to check in off-hours
Of course, the best security system for small businesses in Salem is complete with a security camera system. Quality video surveillance can help with security, employee productivity, and customer satisfaction. Current security systems also empower you to stream live feeds via a mobile phone app.
The problem for quite a few small business managers is that you may not be able to hardwire security cameras with your construction. In this instance, wireless cameras operate perfectly and are typically just as effective. Hang one angled towards checkout lines, entrances, storerooms, or other places of interest encumbered by wires. Then have your video segments and recordings saved to the cloud for your convenience. And if your cameras detect some abnormal motion after you've locked up, they can transmit a notification directly to your phone.
Get help ASAP with 24/7 security monitoring
A priority for business security -- and an option not always covered with DIY components -- is 24/7 alarm monitoring. If an alarm or safety sensor triggers, your monitoring professionals will see and help coordinate emergency assistance. This extra covering of alertness says the police or fire department can get to your store quickly. You can freely go on a trip, safe in the knowledge that you have your monitoring team watching over your security.
Get the best security system for your small business in Salem
The best security system for your small Salem business comes from Vivint and Vivint. Call today, and a Vivint specialist will evaluate your business security use and personalize the best system for your business. Call (503) 994-1230 or send in the form below to get your security needs met.